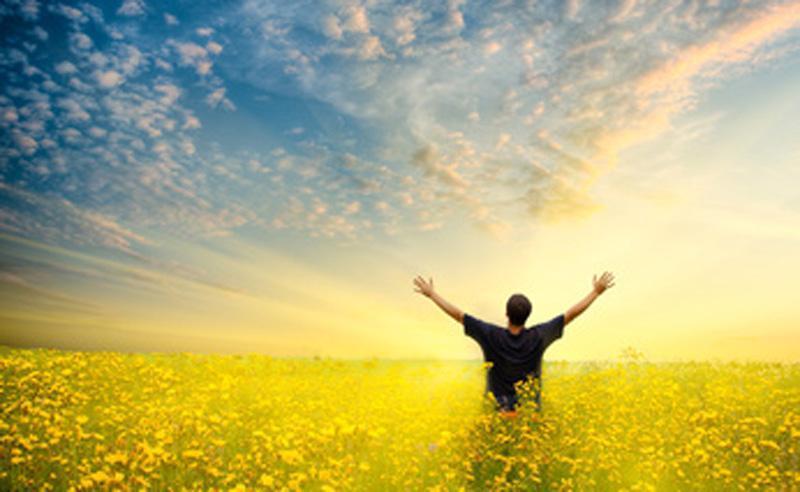 Passion to being, to say YES to who I am, to find the freedom to be in all its dimensions.
Our life is unique, it is up to us to play it fully and to commit to meeting on its path of truth.
"God is not elsewhere, but moves in all our cells with his pulsating message, his vibration of love, and the wisdom of his fluids".
The energy is vibrant, it creates waves that appear on all levels of existence.
True freedom is what Is natural. Our greatest freedom is to feel…vibrate.
If abandonment is synonymous with loss or defeat for the ego, it is a sign of growth. It is not cultural but biological.
The energy that invades our being acts as a balm, heals our body, opens our heart, frees our intuition and awakens our consciousness. A sacred space of communion where time loses its measure. To belong in the world, let's start by embodying this place in ourselves, in our own lives – which means that we are not in survival stress but that we let carried by our vital force.
When the process is mature, when the commitment is total, the change takes place with delicacy, lightness and simplicity.
After having gone through almost a year together, an invitation to fully express your being in what is rightest.
AN INVITATION TO:
Make your cells vibrate in order to open yourself to an infinite possibility of the movement of life, feel this vibration and ride the wave of spontaneity of ecstasy.
Live your dignity as a man and a woman
Live a spirituality rooted in everyday life
An appointment at the heart of sensations using different modes of expression: contacts, movements, sounds, breaths, massages, sharing, meditations, rituals, celebrations...
FRAME:
In a welcoming sorority, benevolent, stimulating and respectful of the nature of each, in a confidential framework of non-judgment and heart.
This seminar is part of the cycle of the way of the heart, but can be done individually after interview.
Upcoming passion of being courses:
Upcoming passion of being courses
The way of the heart Cycles