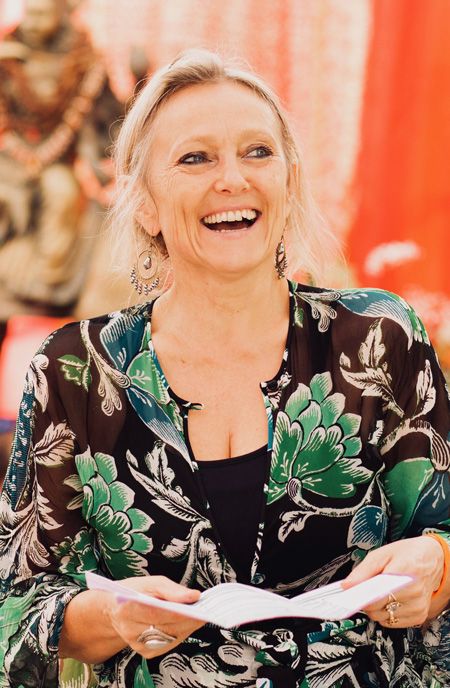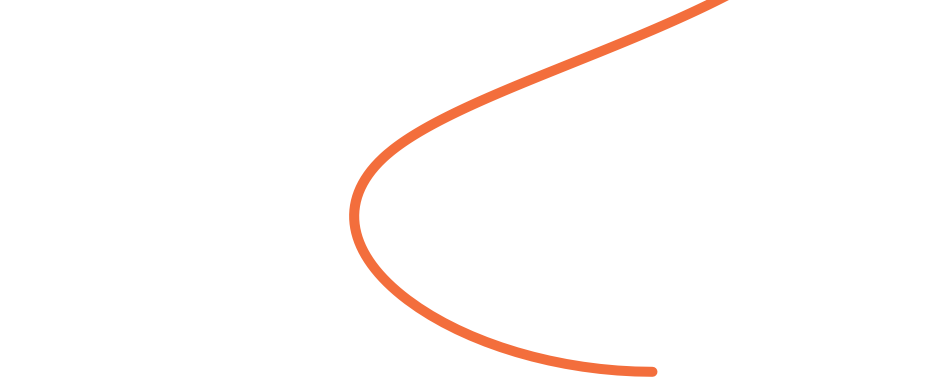 Née en Bourgogne, mère de trois enfants. Animatrice internationale de Tantra, psychothérapeute corporelle certifiée Sexual Grounding Therapy, praticienne en végétothérapie caractéro-analytique (VGA) thérapie originelle corporelle de Wilhelm Reich. Animatrice du Training for Ecstasy and Love auprès de Margot Anand jusqu'en 2014.
Depuis plus de 20 ans, mon fil conducteur est l'énergie vitale ou sexuelle qui constitue notre être et permet à l'amour de s'exprimer. Que cela soit par la voie du Tantra, par l'enseignement de Wilhelm Reich, ou par le Sexual Grounding Therapy
Ma couleur: des ponts entre travail thérapeutique, rituels ancestraux et Tantra. En intégrant la complexité de la personne dans sa réalité psychique, physique et spirituelle. Afin de nous ouvrir à une meilleure compréhension du fonctionnement de l'énergie sexuelle et développer des relations vivantes.
Riche de plus de 20 ans d'animations auprès des toutes les générations. J'ai également une expérience multiculturelle, entre autre en Russie, en Ukraine, mais également dans de nombreux pays.
Mon expérience m'a permis de créer en 2019 le premier festival International pour les 18-35 ans: Festival IMPULSE.
Ce qui me tient à coeur, c'est de faire converger les différentes voies investies dans ma vie, partager mes passions afin de transmettre ma passion du vivant.
Inspirée par mes voyages en Indes et l'enseignement Shivaïte de Babaji, par la rencontre avec des êtres remarquables et des écoles très complémentaires, par ma vie de femme et de mère.
Amoureuse de la vie, et impliqué dans l'écosystème du vivant sous toutes ses formes et depuis plus de 15 ans avec la nouvelle génération.
Création du festival Impulse
Formation de Trainers de Sexual Grounding Therapy (2014-2019)
Formation de Thérapeute Internationale au Sexual Grounding Therapy* (2007-2011)
Formation de Végétothérapie Caractéro Analytique ( 2012-2016) délivré par l'IRFEN
Training for Ecstasy and Love de Margot Anand (puis animatrice de la formation et du Teacher Training) jusqu'en 2014
Formation de Praticienne en Holacracy ( IGI Partners) mars 2016
Formation au Rebirth par O.S.E ( 1993-1995). En supervision de SGT et VGA
*The Foundation of Sexual Grounding Therapy® is by statute domiciled in Nijmegen under file number 09112790.
The education and qualification of trainers and therapists for giving Sexual Grounding Therapy® in trainings and therapeutic activities.
The providing of an ethical code for working with SGT.
The protection of the by FSGT trained and qualified trainers and therapists as long as they followed the rules of the ethical code.
The support of scientific investigations and study of SGT.
The supply of supervision possibilities for trainers and therapists.
The support of publications about items connected to SGT..
The use of all other legal tools that can support the goal of the foundation.