A wonderful opportunity to create a better flow and celebrate this bond.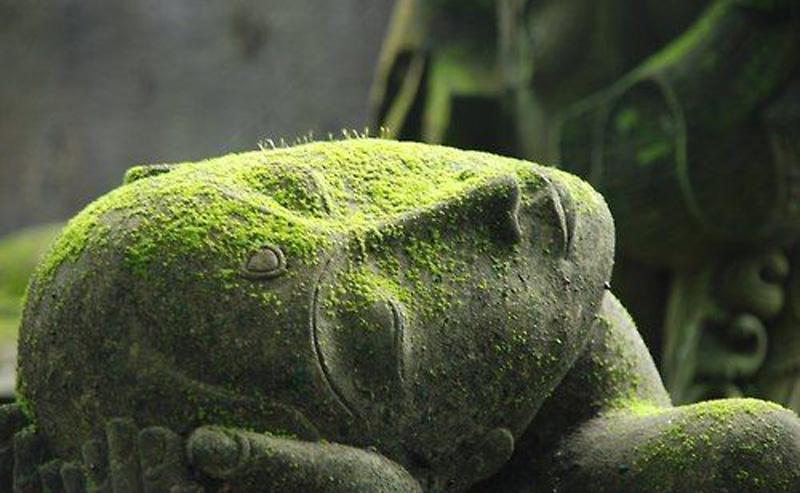 An experience of harmoniously circulating the energy of life. This fluidity brings physical and emotional well-being.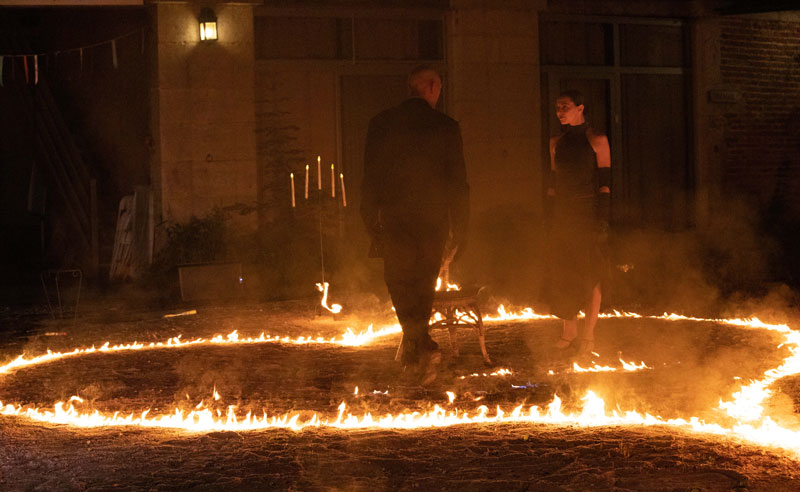 Intensive summer seminar to celebrate life with fire and hear.
Women's course, in hot water in a magnificent setting in Italy in the Tuscan hills.
A unique and initiatory course for women. "Today I rise," I reveal my power while remaining open.
A unique meeting to meet between thirty-somethings, and experience the questions related to this generation.
Meetings of young adults to restore the beauty of his age and his future perspective.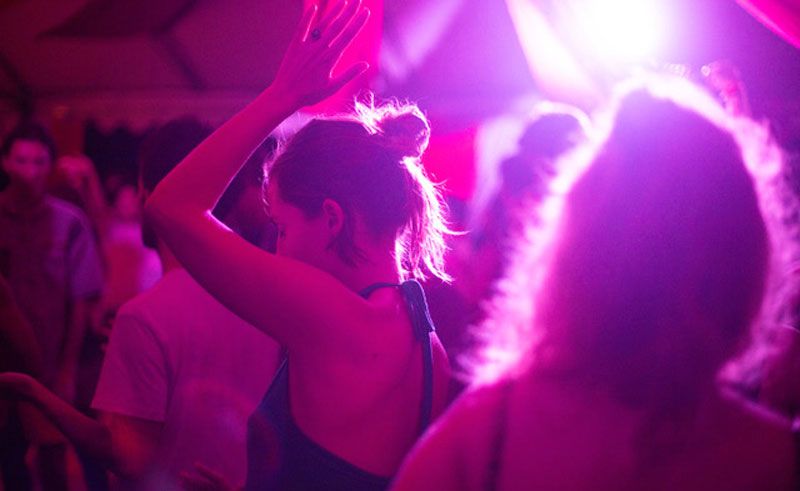 A 4-day festival to explore all levels of our being, body, heart, mind and soul.
The way of the heart cycle
Touch reveals our essence and allows us to reclaim our body, a source of creativity, pleasure and fulfillment.
The relationship is a powerful revealer of ourselves that can exasperate us, but this wonderful laboratory enhances maturity and opens extraordinary consciousness.
Through this seminar, we will explore your shadows, your taboos, your fantasies, their resources, and their dangers, whether it is an accepted space or it is far from its reality.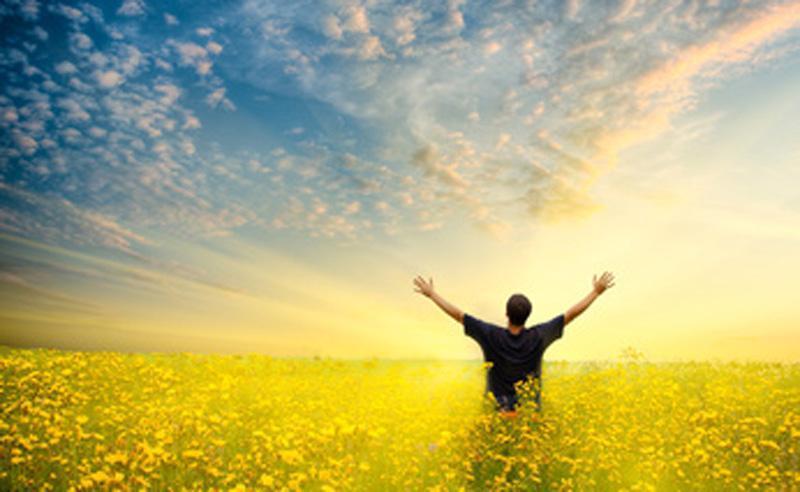 Life is not elsewhere but moves through all our cells with its pulsating message, its vibration of love and the wisdom of its fluids.
From the little girl to the gendered woman, becoming a woman is a real path.
Embody your power as a Woman
Being rooted in her place while keeping an open heart is a real challenge for the 21st-century woman.
Menopause is a new period where the woman must find new fertility.