Outer beauty is a gift,

Inner beauty is an accomplishmen

t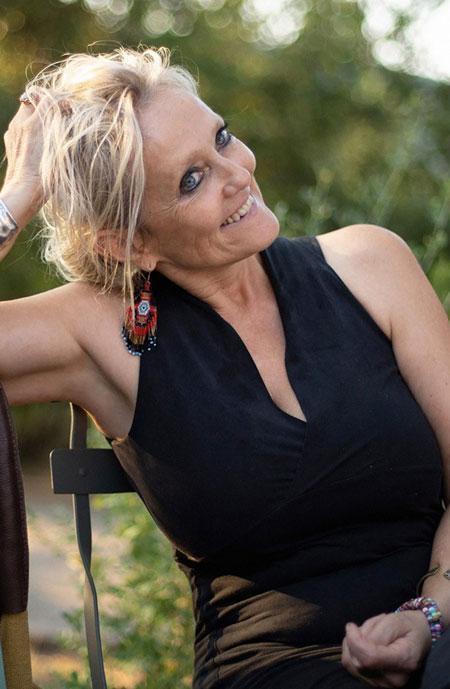 What is important to me is to bring together the different paths invested in my life, to share my passions in order to transmit my passion for life.
Inspired by my travels in India and the Shivaite teaching of Babaji, by meeting remarkable beings and very complementary schools, and by my life as a woman and mother.
Lover of life, and involved in the ecosystem of life in all its forms and for more than 15 years with the new generation.
Sign up for our newsletter and stay informed about new events
A 4-DAY FESTIVAL TO EXPLORE ALL LEVELS OF OUR BEING… BODY, HEART, MIND AND SOUL.
We have created a unique event for the 18-38 generation, to explore through ARTS, WORKSHOPS, GATHERINGS, and RITUALS what it means to be fully alive in our most powerful expression.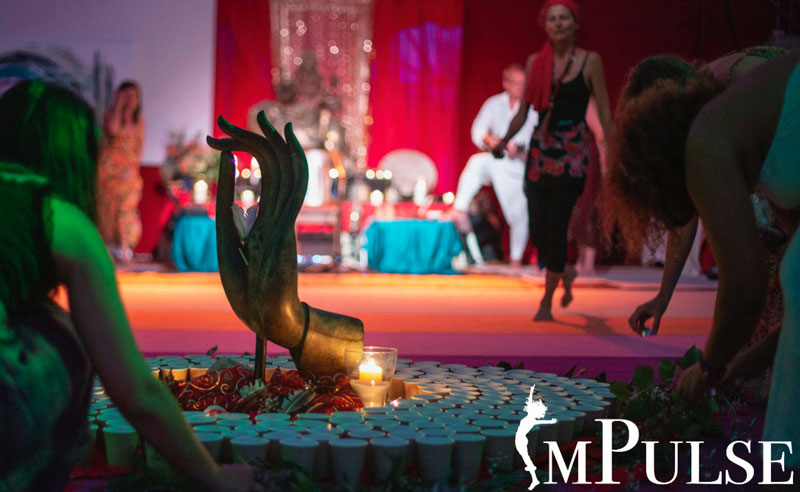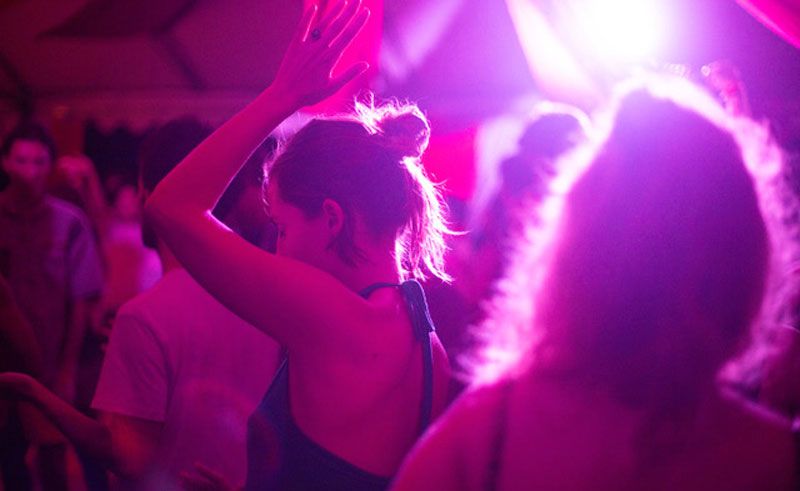 Roselyne
Throughout the weekend, I was able to feel your passion for the LINK as well as your love and your great respect for the human being. What a gift you give us all! What professionalism! THANK YOU! I myself was very touched by all the love, authenticity, courage and goodwill that I was able to recognize in everyone. I loved it, it was exciting!
- Roselyne
Antoine
How good it is to know that it is possible, that there are inspiring humans… Vasanti you inspire me, and you still make me believe in humanity, and in our time it is so precious…
- Antoine
Natasha
Deep, funny, rooted, transforming, human and hyper-pro. Infinite gratitude. What a journey…
- Natasha