The way of the heart cycle
Four courses nourished by different approaches:
Tantra
Sexual Grounding Therapy
Reichian therapy
Babaji's Saiva teaching
These approaches open to a better understanding of how sexual energy and relationship work and allow us to develop a non-dual living presence. They integrate the complexity of the person in his psychic, physical and spiritual reality.
The courses are a bridge between tantra, therapeutic work, and ancestral rituals.
These 4 courses can also be done individually. They are open to couples and singles, regardless of sexual orientation.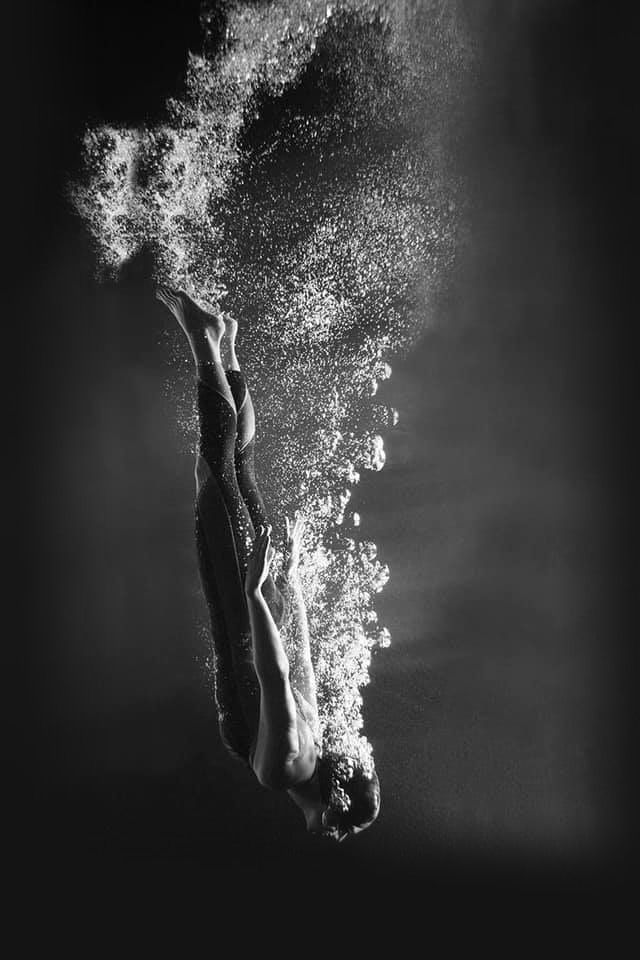 Touch reveals our essence and allows us to reclaim our body, a source of creativity, pleasure and fulfillment.
The relationship is a powerful revealer of ourselves that can exasperate us, but this wonderful laboratory enhances maturity and opens extraordinary consciousness.
Through this seminar, we will explore your shadows, your taboos, your fantasies, their resources, and their dangers, whether it is an accepted space or it is far from its reality.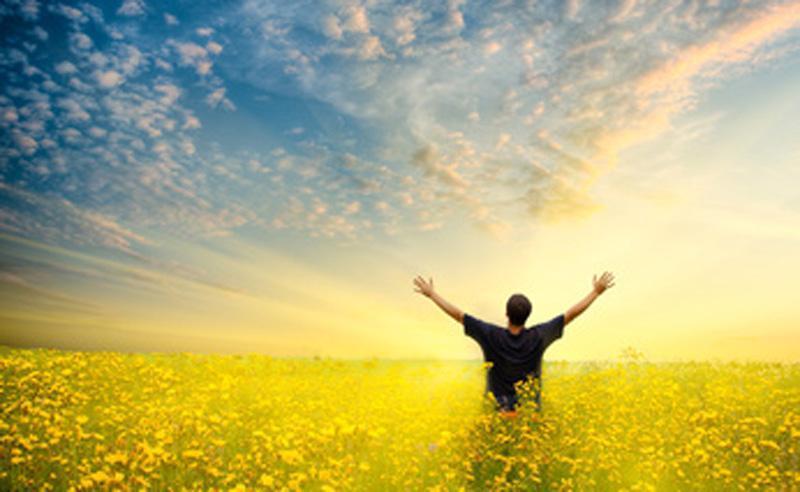 Life is not elsewhere but moves through all our cells with its pulsating message, its vibration of love and the wisdom of its fluids.
Awaken your ecstatic potential and integrate sexuality as a natural source of life
Provide knowledge of natural psycho-sexual development
Learn how to fluidify energy and make it circulate.
Finding the essence of your identity and the beauty of complementarity
Increase your ability to open your heart so that what seems contradictory can come together at the center.
Combine love, sensuality, and spirituality
Celebrate the living within us and through the elements
Honoring the body as a decision-maker and living your dignity as a man and a woman.
In a climate of trust, respectful of everyone's limits, we support the participants to take their responsibilities and find what is the fairest for themselves and each other.
For singles and couples of all ages respectful of their identity, ready to deepen their capacity to love and to have vibrant and sacred sexuality.
For people who want more maturity in the way they build relationships and let themselves go with the flow of life.
For people who want to support children and new generations.
Scenarios of our own psycho-sexual development with theoretical and shared contributions in order to nourish different stages of our life important to our emotional and sexual maturity. Body exercises, energy, meditations, Tantric ancestral rituals