Let's celebrate the Art of Being Alive, experiencing the Force of our vital energy, by getting together to SHARE, EXPLORE, DANCE, CREATE… 4 days of celebration We have created a unique event for the 18-35 y/o generation, to explore through ARTS, WORKSHOPS, GATHERINGS and RITUALS what it means to feel fully alive in our most powerful expression.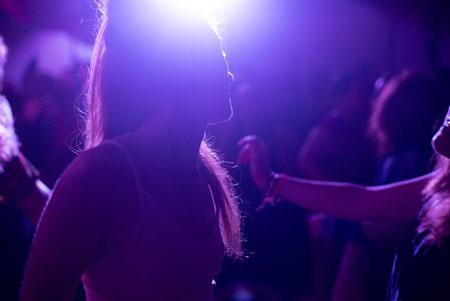 Domaine de Chardenoux in south od Bourgogne a peaceful and protected land surrounded by overwhelming scenery.Offering a nutritive plant-based diet to support our bodies with energy and lightness. Caring for our intimate self with comforting food made with love Prices are per person, inclusive of ticket entrance, access to all workshops, all meals and accommodation. There will be no trade on the festival, you will have FREE access to everything.
Our international trainers will hold daily 8 different two-hour workshops with different levels of intimacy and depth: 4 in the morning and 4 in the afternoon, running simultaneously, so you will have a wide variety to choose from. They will take place at our 4 different spaces: Impulse Heart, 2 large indoor rooms, creative space, chill out Most workshops will offer a space where body, heart and mind will be integrated..
Be Part Of Something Great
A Festival For The 18-37 y/o Generation
"This project is the mirror of the flame I see in this generation… A gathering created with love, with talented and dedicated artists and facilitator. What could be more nourishing than supporting a curious new generation, to be aware and be alive?"
– Vasanti, Founder